Video communications allows students to learn Chinese online anywhere in the world. Students can now participate in Chinese language classes who either are not able to attend a physical location, or would rather learn in an online environment.
Online teaching, reduces costs, increases productivity, and allows access to materials and resources not found in a traditional classroom. Video, audio, and literature, combined with activities and feedback, creates a learning environment that helps students retain knowledge of the Chinese language.
Learning Chinese online gives you the ability to have a traditional classroom experience online, or optionally use pre-recorded material to control the learning pace to fit your learning ability and busy schedule.
Contact Us with any questions or to sign up today!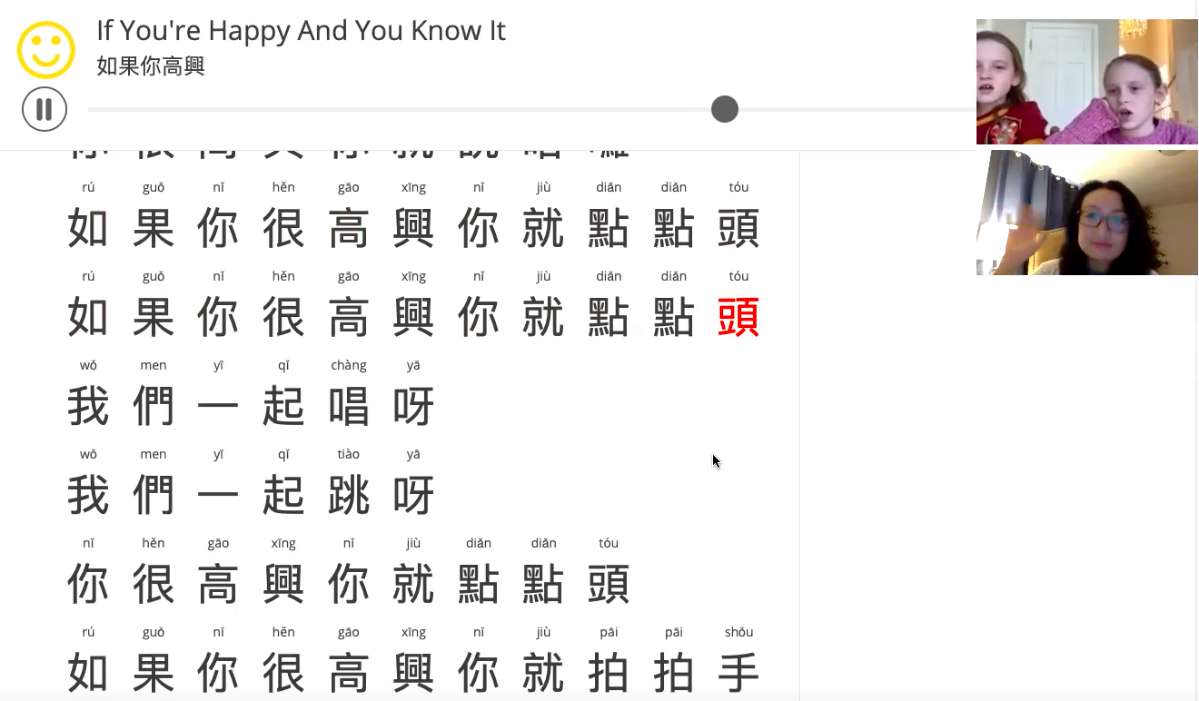 Last year's Summer Camps were a great hit for those who attended them. We're pleased to announce this year's dates. See our Learn...
Continue Reading
We're pleased to be offering this wonderful opportunity at NEC. Students of the Chinese language can now join us to learn Chinese...
Continue Reading
Did you know there is no need to wait to begin learning Chinese? At NEC, classes are begun and proceed according to each students...
Continue Reading