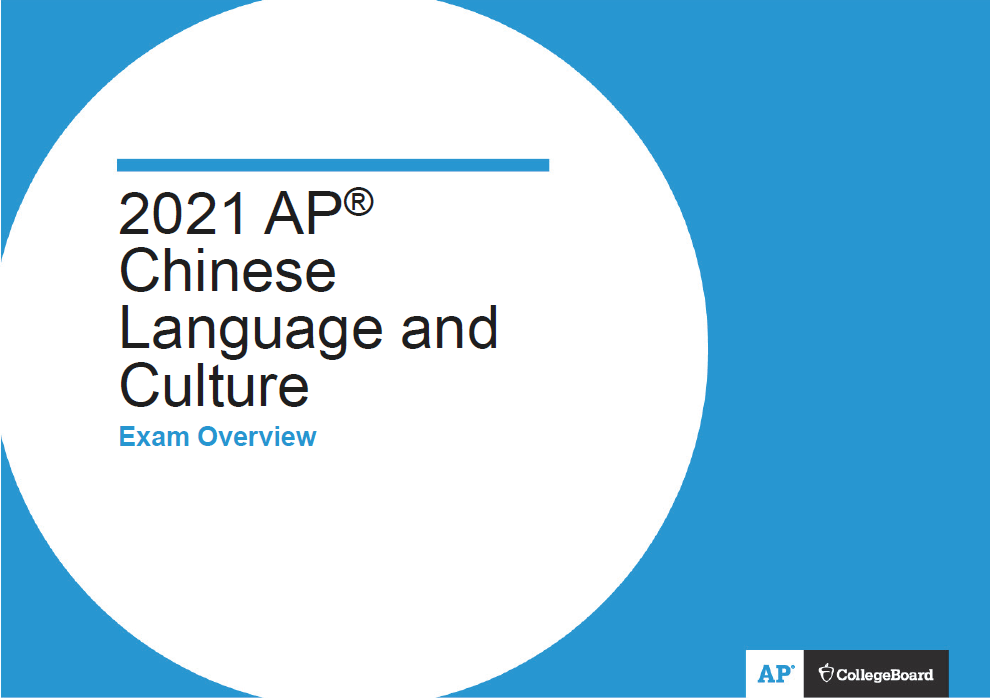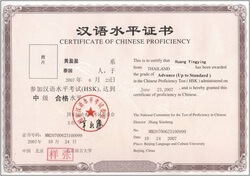 China's Hanyu Shuiping Kaoshi, known as HSK or the Chinese Proficiency Test is standardized test at the state level designed and developed by the HSK Center of Beijing Language and Culture University to assess the Chinese proficiency of non-native speakers (foreigners, overseas Chinese and students of Chinese national minorities).
HSK consists of the basic Chinese proficiency test (HSK Basic), the elementary and intermediate Chinese proficiency test (HSK Elementary-Intermediate) and the advanced Chinese proficiency test (HSK Advanced). HSK is held regularly in China and other countries each year.
Certificates of HSK will be issued to those who have secured the required scores. Closest testing location for New England residents is New York University.
Last year's Summer Camps were a great hit for those who attended them. We're pleased to announce this year's dates. See our Learn...
Continue Reading
We're pleased to be offering this wonderful opportunity at NEC. Students of the Chinese language can now join us to learn Chinese...
Continue Reading
Did you know there is no need to wait to begin learning Chinese? At NEC, classes are begun and proceed according to each students...
Continue Reading