NEC Chinese Language School offers you a brand new Chinese learning experience which includes our qualified teachers, private classes, advanced multimedia technology and many different activities. We guarantee that you will not only learn faster and better, but enjoy the overall learning experience!
Meet the Principal - Nita Li Ni
Nita is NEC's founder, principal, and lead teacher. She loves sharing her knowledge of China to help others experience the joy of multi-culturism. Her passion is helping students attain their study goals while making learning enjoyable along the way.
Nita has been teaching since 1998, from Pre/K level to college level and beyond. In 2008, she became principal of WEB International School in China because of her outstanding skills in educating and leading.
In 2010, she moved to U.S and brought her rich teaching experience to CBCGN school and Derry Chinese School. Her unique way of teaching is to help the students learn Chinese faster and better with lots of fun. In 2012, Nita was hired as the principal of DCS.
Teaching is her passion and she sees it as building bridges between China and the rest of the world
Awards and Recognition
Founder of NEC Chinese Language School
Organizer and bilingual host of Chinese Culture Society of Greater Nashua
Board member of CBCGN School
Principal of the Greater Derry Chinese School
Bilingual Host of Nanchang China broadcast station
Chinese Teaching Certificate from China
MTEL MA Chinese Teaching Certificate
Meet Our Teachers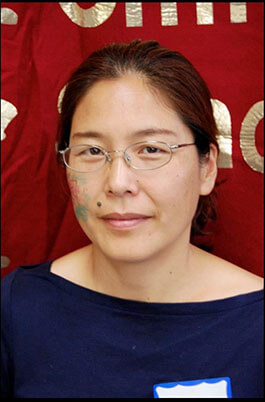 Wei Zhao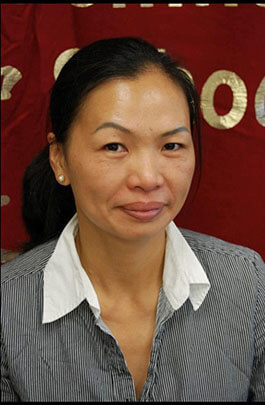 Meijun Forge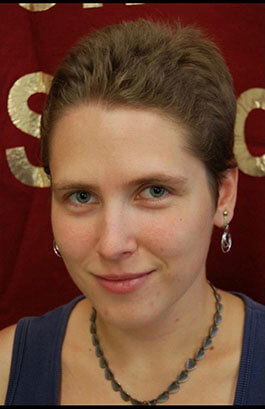 Katy Henley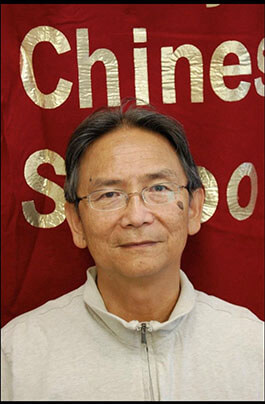 Edwin Ouying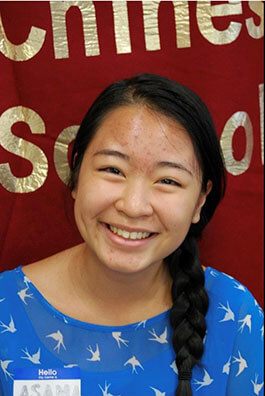 Mei Li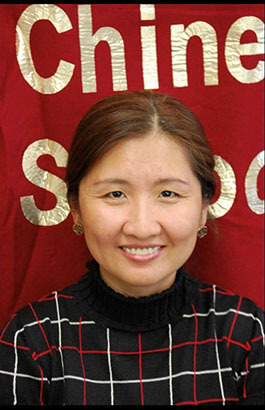 Hun Han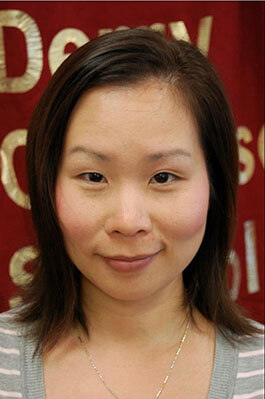 Katie Xiao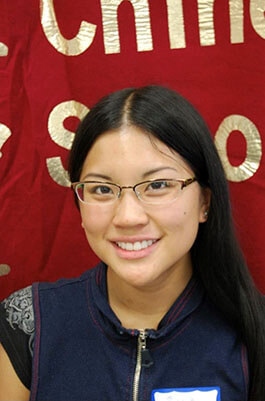 June Zhou
Last year's Summer Camps were a great hit for those who attended them. We're pleased to announce this year's dates. See our Learn...
Continue Reading
We're pleased to be offering this wonderful opportunity at NEC. Students of the Chinese language can now join us to learn Chinese...
Continue Reading
Did you know there is no need to wait to begin learning Chinese? At NEC, classes are begun and proceed according to each students...
Continue Reading